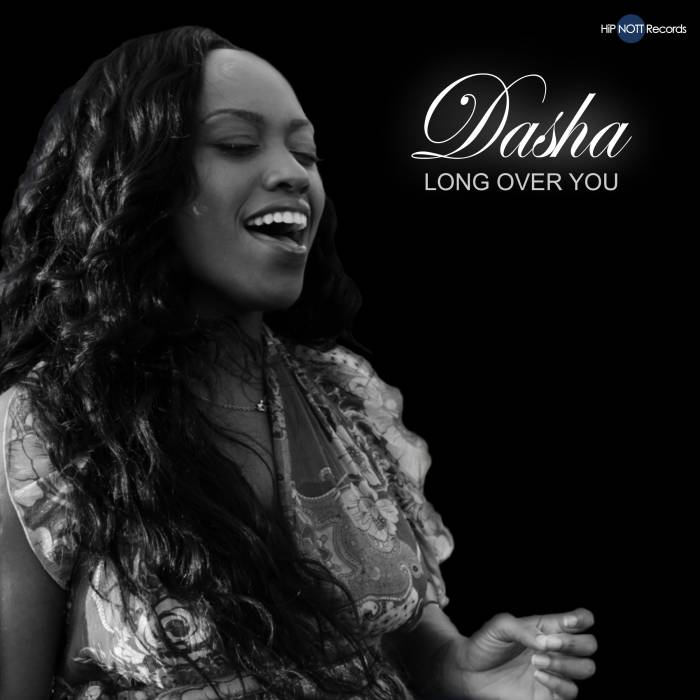 Listen above as HiP NOTT recording artist Dasha unveils her new 'Long Over You' EP. Also, be sure to watch her new "Never Again" promo visual below. Enjoy!
Purchase Long Over You EP on iTunes: https://itunes.apple.com/us/album/long-over-you-ep/id876997638 Love Over You is a four track EP from California songstress Dasha. Produced by Robin Davis, who is also featured on guitar, and featuring Chris Wilson on piano, Love Over You is a step outside Dasha's R&B lane (as heard on her previous singles "Good Luv" and "Test Drive"). Instead, the acoustic EP focuses more on Dasha's vocal and songwriting abilities. What you get here with Love Over You is a short appetizer from Dasha which will leave you wanting for more. Lucky for you, this will come in the form of her full length debut album due later this year.
© 2014, @quinelleholder. All rights reserved.