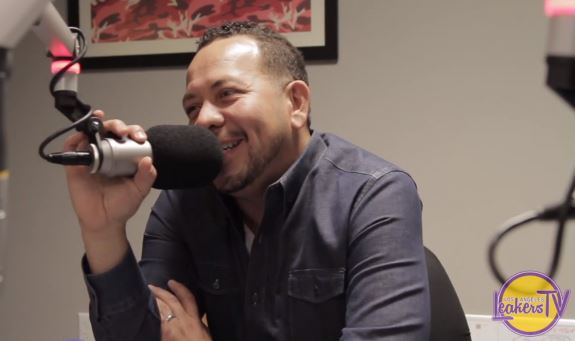 Watch below as Elliott Wilson talks his first rap review, XXL and more in part one of his LA Leakers!
We had the honor to sit down with RapRadar's very own Elliott Wilson, in part 1 of our exclusive interview he talks about how he got started in the industry "I started dealing with the industry beggin for records." YN breaks down how he went from writing for Ego Trip magazine, to The Source, Vibe, XXL, and then RapRadar.

He also reminisces about the first album he had to review and put in print. YN shared a dope story about his experience working for XXL " XXL was the beginning of me being a boss," Putting Eminem on the cover "We had beef with Eminem when I took over, so my first mission was how do I squash beef with Eminem and how do we get him on."
© 2014, @quinelleholder. All rights reserved.