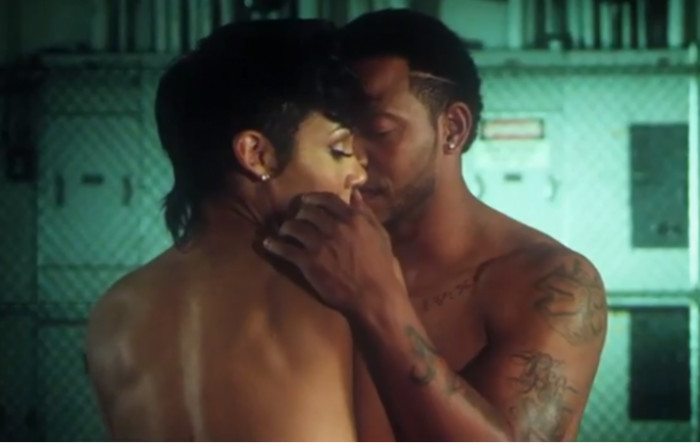 Eric Bellinger releases the video for the 1st Lady single which is all about empowering women and showing a different point of view on mutual support! The visuals also have an appearance from a few notable actors as well.
"Growing up, I was fortunate to have an amazing example of a great woman with my mother," Bellinger explains. "With 'The 1st Lady,' I show a different perspective on women than what we see a lot of times in music and media. I want everyone to know there are men out here that respect independent women that do positive things while they hold their man down for all the right reasons."
A close family friend Meagan good came up with the video concept once she heard the song! "She did an unbelievable job setting the tone and storyline, and she kept substance of the song and the look current."
© 2014, @BWyche. All rights reserved.