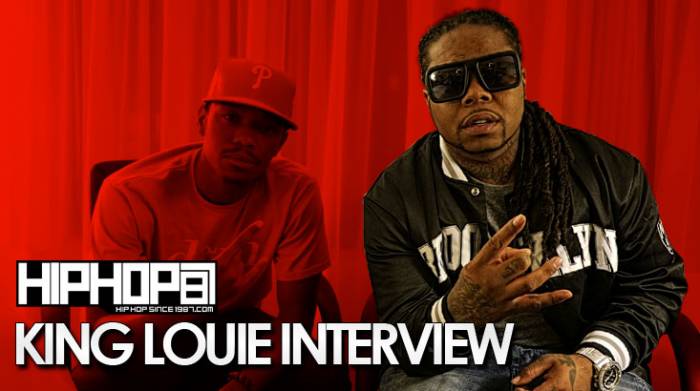 In out latest exclusive we sat down with Chiraq native King Louie to talk about his rise to prominence in Chicago, being recognized by artists like Drake and Common, working with Kanye West, and the negative stigma that is attached to the city's Drill music scene.
King L also gave us insight on his next video, his status as an independent artist, the meaning of his slogan, "Tony", and much more.
Follow us on Twitter | Instagram
@KingL | @_King_Louie_
@HipHopSince1987
@EMoneyBeatz | @BeatEmUpMoney
@RickDange
© 2014, Dessy Weegar. All rights reserved.