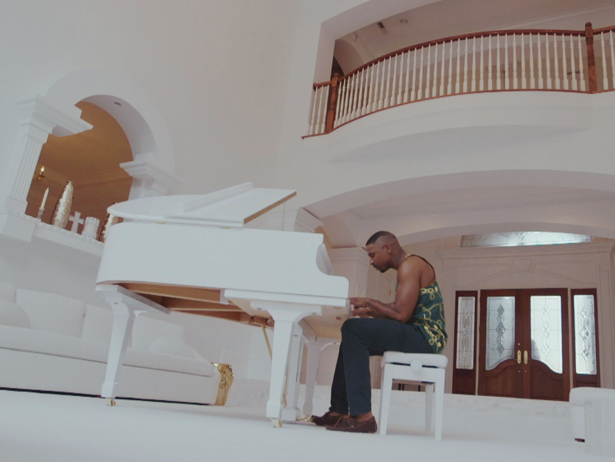 Erica and Ariane get the shock of their lives when Mimi tells them about her sex tape with Nikko. The self-proclaimed Queen is quick to show Scrappy's new boo who is in charge. A difference of opinion over caring for Carter leads to a bitter argument. Mimi's life takes a 360 degree turn when Nikko tells her about what happened to his bag containing their sex tape. Ariane and Erica go straight to Joseline herself for answers.
Watch the episode below.
© 2014, @BWyche. All rights reserved.