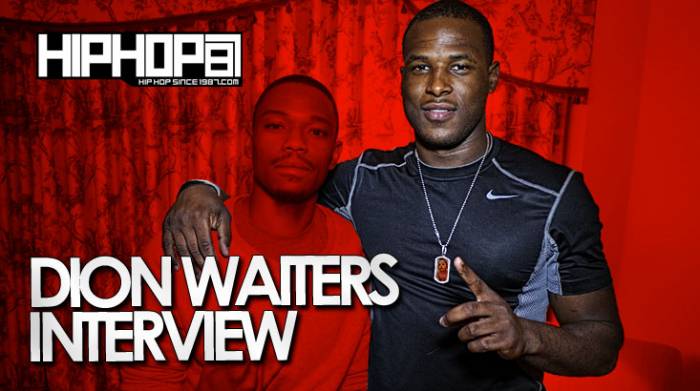 Here is part one of HHS1987's exclusive with Cleveland Cavaliers guard and Philly native Dion Waiters. While enjoying this year's NBA Finals, Waiters and our very own E-Money discussed numerous subjects including what Waiters has been doing this off season to improve his game, the Cavaliers hectic offseason trade and draft rumors, respecting and being motivated by players like Lebron James, giving back to his community and much more. 
Watch part one of the interview below, check back for part two, and be on the lookout for more exclusive content that you can only find here on HHS1987.
© 2014, Dessy Weegar. All rights reserved.