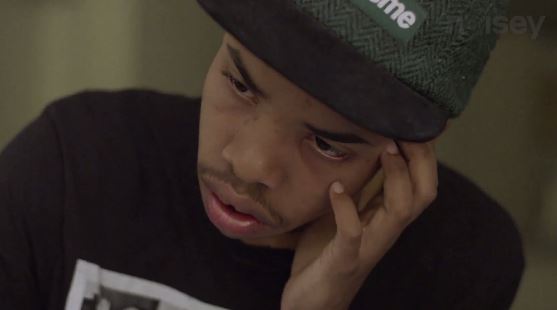 In the first episode of Inside the Beat, Earl Sweatshirt and Vince Staples talk about growing up and making music together.

Noisey teamed up with producers from all over the world in a seven part original documentary series to investigate the genesis of their music through their own personal stories. This is Inside the Beat.
© 2014, @quinelleholder. All rights reserved.