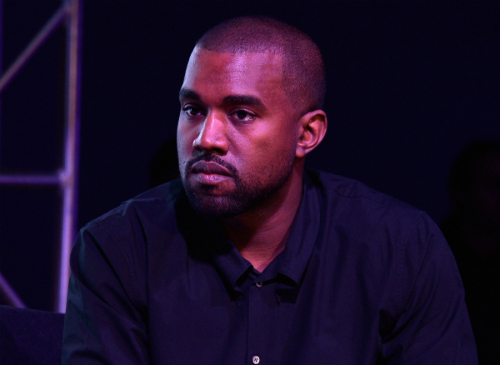 Brett Grolsch, a self-proclaimed travel agent to the stars, was slated to get a reality TV show back in 2010. Footage of the pilot episode has now surfaced and Kanye West is the star of it. Yeezy spoke to Grolsch and his crew about hating airports, flights from the US to Europe, and more. The show was later dropped for an unknown reason. Watch below.

Unfortunately your browser does not support IFrames.
© 2014, Julie Aly. All rights reserved.