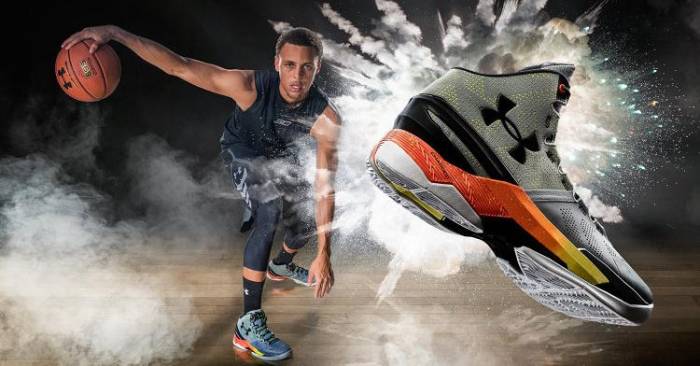 Current NBA MVP Steph Curry is looking forward to leading his Warriors toward another NBA title this season and Under Armour is set to have Curry laced in the new "Curry Two". Gearing up for more greatness, Steph Curry and Jamie Foxx star in this new game charging commercial.
How long does it take to change the game? Hours? Days? Years? Decades?
Nah…In this game, it only takes a second…or less. #LightTheGameUp.
Checkout the video below.
© 2015, Eldorado2452. All rights reserved.