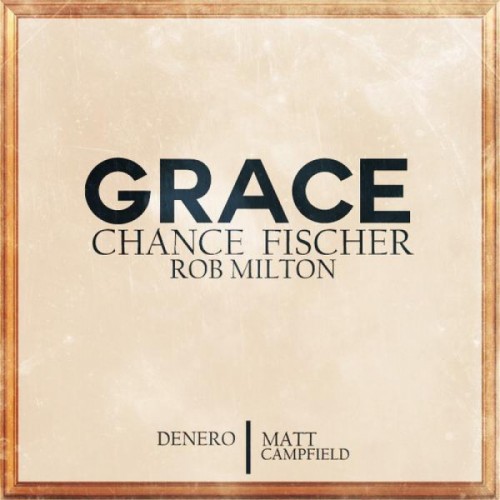 Eerie production from Denero & Matt Campfield score a dark ballad about "Grace" and one man's fall from it. Commencing with a distorted sample of Project Pat's "Chicken Head," the opening lines feature a man trying to surmount mental conflict. "Grace" takes the listener on a journey through one man's head moments before his relationship with "Grace" ends, and the period shortly thereafter. Rob Milton croons the contemplative hook as each character in the song does their own form of soul-searching. Some decisions, however, you can't bounce back from.
Stream the new tune from the Richmond,Va collective after the break!
© 2015, Oktane. All rights reserved.