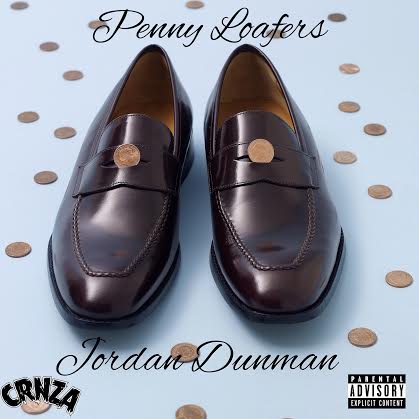 VIRGINIA IS FOR HUSTLERS! Here's a fresh new face from the 757 who goes by the name of Jordan Dunman. This aspiring artist has given HHS1987 an exclusive with his debut release titled 'Penny Loafers'. 
Dunman lays aggressive bars over a smooth jazzy feel showing you what his style is like almost instantly, even with the record being only a short snippet of what he's lyrically capable of. If you listen closely you'll notice that he has a flow that can be compared to artists like Ken Rebel. He's the type of artist that brings style into the equation.. Beyond his apparel.
HHS1987 will keep you posted on what's next from this upcoming artist.Follow his social media handles, Twitter/IG: @letstalkmoney10.
Listen to 'Penny Loafers' after the break
© 2015, Niyah Nel. All rights reserved.