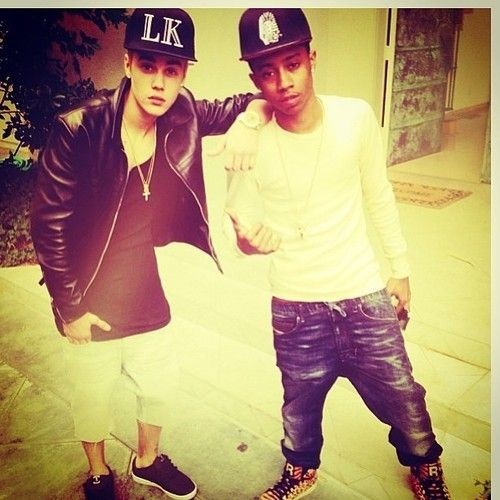 Although we're more so used to seeing these two in the media together for non-music related happenings, this time it's a different story. YMCMB's youngest veteran, Lil Twist & best friend/recurring collab Justin Bieber link up to produce a new sound titled Intertwine. This one's for the ladies. The two reflect on their bachelor lifestyle on this record & come to the ultimate conclusion that it's time to turn in their player card. What's the use of being lonely? (haha).
Twizzy handles the verses while Bieber croons his Bieliebers on the hook.
This is a radio rip of the record which will be featured on Twist's forthcoming project The Golden Child 2. Listen below
© 2015, Niyah Nel. All rights reserved.