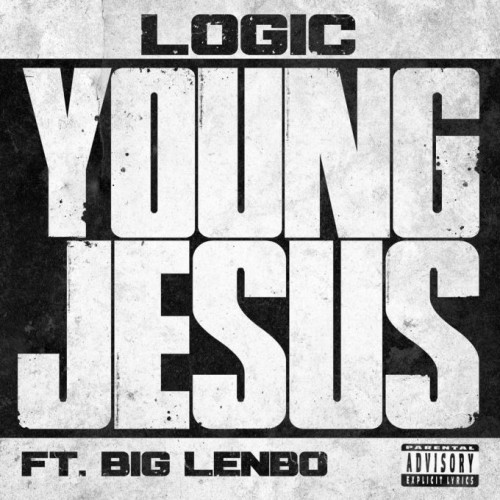 We just got introduced to Slim Jesus (trust me, this isn't a cosign) a little while back and to breathe a breath of fresh air into the game, the lyrical emcee Logic claims himself as Young Jesus. He recruits Big Lenbo to introduce the official first single for his forthcoming LP, The Incredible True Story. Logic and Big Lenbo, wanted to bring it back to the 90's on the fresh leak with their delivery over a very vintage boom-bap style track produced by  6ix. It seems like the DMV rapper's is giving off a sense of bravado and walks tall with the words on the song.
Listen to the new track below, and look forward to The Incredible True Story's release this fall!
© 2015, Oktane. All rights reserved.