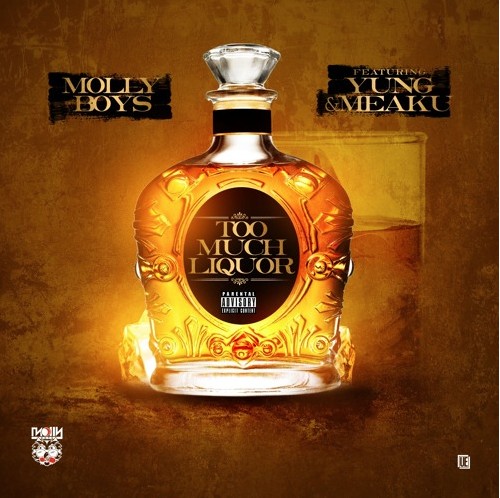 Molly Boys and Yung are two very promising rappers from Los Angeles, put together and R&B & Hip Hop sound with help of amazing artist Meaku.  If you haven't heard about the Mollyboys its about time that you do. They have been making their entrance into the hip hop scene by
releasing their first single "Too Much Liquor" featuring Yung from California Swag District & Meaku on the hook.
Listen below.
© 2015, Niyah Nel. All rights reserved.