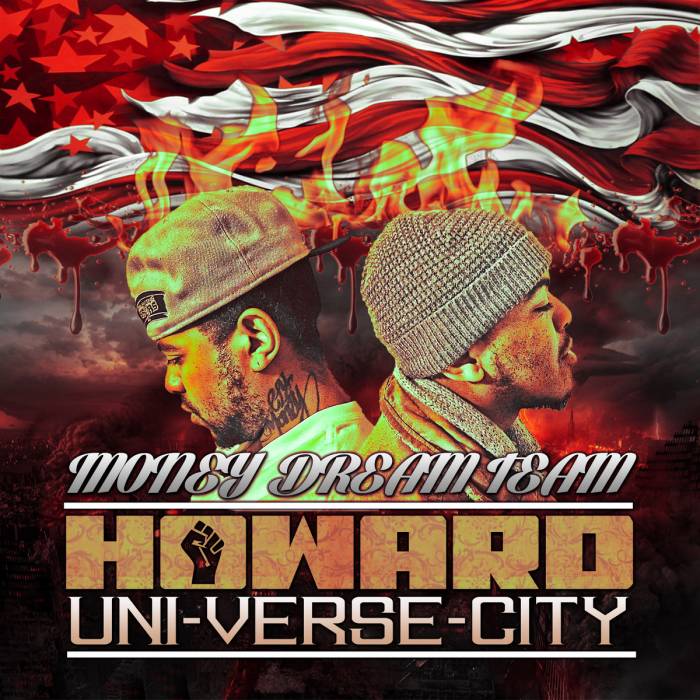 Upstate NY representative, Noetic, ended his 2014 with the release of two new songs, "I'm Sorry" and "Beacon Day." To start the new year off, Noetic, along with producer, Sickasoundz, offer a complete project for your listening pleasure as the Money Dream Team (MDT).
"Howard Uni-Verse City" is an 18-track album that spotlights the collaborative efforts between these two artists. Both raised in the 845, Noetic & Sickasoundz share their street tales on this 18-track project.
Stream the fresh body of work which includes cuts by DJ Tekwun after the jump and check out the lead single off "Howard Uni-Verse City" titled "Beacon Day," a lyrical ode to both artist's home town of Beacon, NY, here!
"We take you down this path that shows you the lifestyle we lived growing up in Upstate NY. There are many misconceptions about where we're from. On this project we share many street tales and stories through lyrics and sound. These stories have helped us understand the pros and cons of the hustle – whatever that hustle may be."
© 2015, MariaMyraine. All rights reserved.