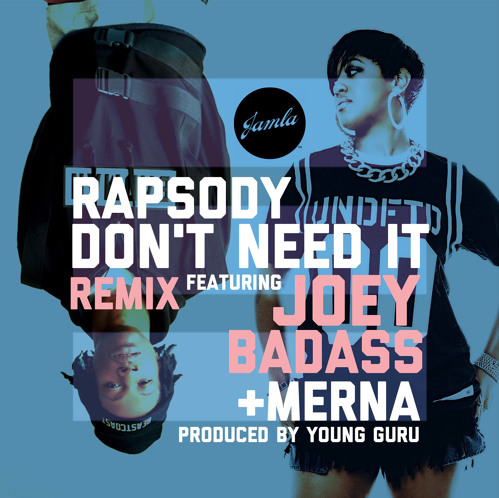 When real emceeing takes the center stage.
Rapsody has been mighty quiet this summer, but she's never been one to keep up with the mainstream–she drops her jewels it seems when they're most necessary.
Young Guru provides the soundtrack for the Carolina femcee to revisit her rhymes yet again with a new spin on the track, this time recruiting Joey Badazz for his interjections on the remix to Rapsody's Don't Need It. 
Fuck What Them Say. Young lady, preach.
Listen below.
© 2015, Niyah Nel. All rights reserved.