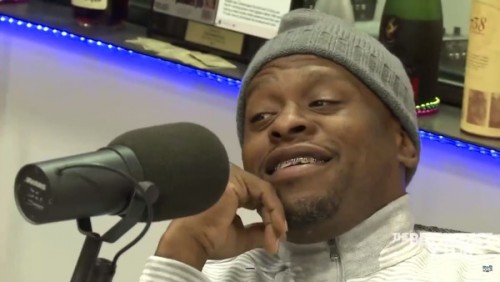 The Houston rap legend Scarface released his new memoir, Diary of a Madman: The Geto Boys, Life, Death, and the Roots of Southern Rap on Tuesday,  and stopped by Power 105 to promote the new read. Scarface touches on subjects featured in the book such as, why he wanted to kill himself and why he's glad he didn't. He also touches on why he almost died due to various health issues, his relationship with J Prince and wanting to do an album with Nas and Beanie Sigel. Throughout the 50 minute interview the legend spills the juice on many topics, which is a gem for fans because he rarely does interviews.
The book is available for purchase here, get to know more about Facemob in the interview below!
© 2015, Oktane. All rights reserved.