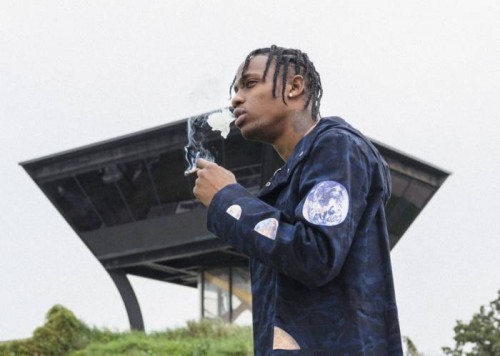 Travi$ Scott recently spoke with Billboard about his debut album, Rodeo, and how much of an influence Kanye West had on him making it. In the same interview he also reveals that the lead single, 3500, was originally intended for West's forthcoming album SWISH.
$cott says:
"I was staying at Kanye's crib and we just kept playing the album over and over and over." I really woke up and slept every day on this album, man. It starts with '3500.' '3500' was something that was supposed to be on the 'Ye album.  Something I did in Malibu. And that beat sounded completely different. That hook came cause 'Ye put my verse in the ASR and chopped it up. That was going to be his single, but he was working on his album so long and my album was coming up, so I was like 'Yo, I wanna fuck with this.'"
© 2015, Oktane. All rights reserved.