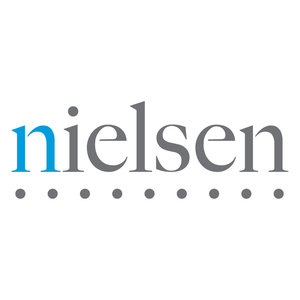 According to a new report by Nielsen Music, Hip-Hop & R&B were the most streamed music genre of 2014. The data was obtained by adding together statistics from streaming websites as well as Beats Music, Google play, Rhapsody, Spotify, and YouTube. Hip-Hop/R&B made up 29% of streamed music with Rock coming in at 25% followed by Pop with 21%.
It is definitely good news for the genre since hip hop album sales were on a serious decline in 2014. According to Billboard and Soundscan there are about 1,500 streams per one album sale.
© 2015, Julie Aly. All rights reserved.