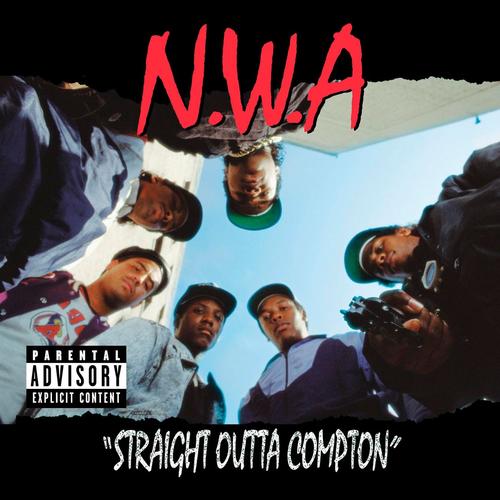 As expected the biopic Straight Outta Compton has given a new life to N.W.A. The group's legendary single "Straight Outta Compton" has now reached #38 on the Billboard Hot 100 charts. Prior to this week, the song never made it onto the Top 100 charts. The biopic has brought a surge in N.W.A.'s music, overall album sales have jumped 200 percent since the film's release.
Revisit the legendary video below.

© 2015, Julie Aly. All rights reserved.