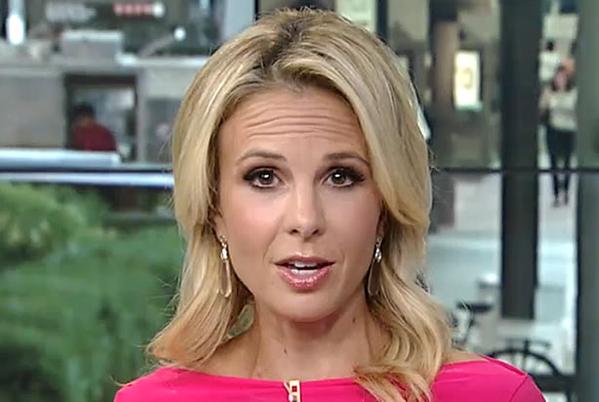 Nothing folks say these days surprises me and that continues today with comments made by one of the host of the popular daytime talk show "Fox & Friends". Much of the nation has been following the Sandra Bland case in Texas where Bland was stopped for a traffic violation according to police and was found dead in her Waller Country jail cell. During a recent discussion "Fox & Friends" co-host Elisabeth Hasselbeck made comments raising the question "Could Sandra Bland Have Attacked Cop With Her Cigarette?" I can't make this stuff up.
According to mediaite.com,
Fox & Friends host Elisabeth Hasselbeck zeroed in Monday morning on the question we've all been asking ourselves since the death of Sandra Bland while in police custody: wasn't the officer justified in removing her from her car because she could have potentially attacked him with her lit cigarette?

"There are times, I'm sure, someone has, in the history of this land, used a cigarette against a police officer, maybe chucked it at him, pushed it at him," Hasselbeck said. "If he indeed felt it could be a potential threat, was that the wise thing to do?"

Her question was posed to former NYPD officer John Rafferty, who by and large condemned officer Brian Encinia for mishandling the situation. He did acknowledge that it was technically possible for Bland to have gone at Encinia with a cigarette, but added that it was pretty much the officer's fault the situation had escalated to that point at all.
Checkout the video via FoxNews below and leave your thoughts on Elisabeth Hasselbeck's recent comments.
© 2015, Eldorado2452. All rights reserved.