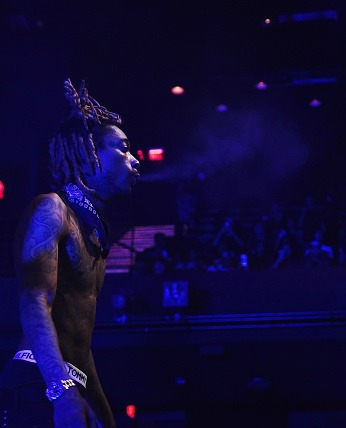 The Taylor Gang stomped through this year's SXSW festival in Austin,Texas and Mister Cap made sure he made his presence known. In the middle of his performance, Wiz decided to give the crowd a snippet of his new collaboration with Canada's PartyNextDoor. With less than a minute of the song actually being played, you can tell the track has more of a PND slowed down r&b vibe to it. Nevertheless, when the full audio drops we'll be able to decipher whether this is a hit or not.
Have a look at the fresh footage by pressing play after this!
© 2015, Oktane. All rights reserved.