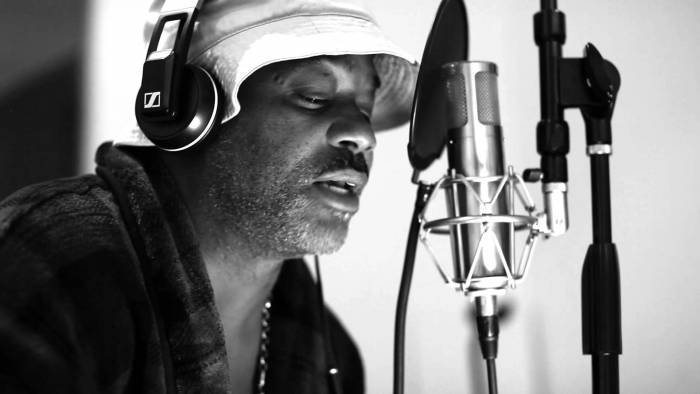 Dame Dash along with Kenyatta Griggs from Hip Hop Motivation finally release chapter one of their Culture Vultures audiobook. There is also theatrical trailer to his "The Secret To Ballin" film. If the term "culture vulture" sound familiar it's because Dame used that term to call out Lyor Cohen, Steve Stoyte, Joie Manda, and Marc Ecko for making money off the hip hop culture.
Chapter one is titled "Life After Corporate Wealth." Here is a short quote of some of the topics discussed in the first chapter.
"He went corporate, and I decided to stay independent. There was no beef," says Dame. "I'm proud of Jay Z's success as well as Kanye's success. Inside I feel like I had something to do with their success. I don't have anything but positive things to say."
© 2015, @BWyche. All rights reserved.