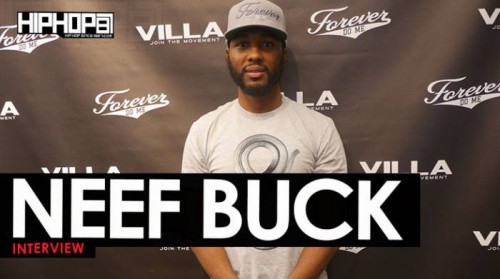 Neef Buck has been grinding hard since his State Property days of the early 2000's and continues to find some new niches besides just making music. We caught up with Neef outside of Philly clothing boutique Villa, to talk about what he has been working on and what we can expect from the rapper/entrepreneur in the near future. In the interview, Neef touches on his new clothing line Forever Do Me, his new album named Forever Do Me 8, how State Property came together, his relationship with Biggs, Dame Dash & Jay Z, and much more.
This interview was conducted by HHS1987's own E-Money and shot by HHS1987's own Rick Dange.
Follow us on Twitter & Instagram at:
@Neef_Buck
@HipHopSince1987
@EmoneyBeatz/@BeatEmUpMoney
@RickDange
© 2016, RickDange. All rights reserved.