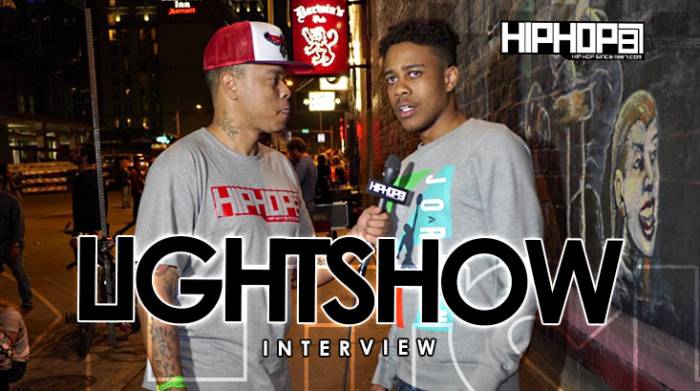 Recently, HHS1987 caught up with DMV native, rapper Lightshow to discuss his latest project 'The Way I See It', the importance of SXSW, All In Entertainment and much more.
Lightshow spoke with us about his project 'The Way I See It' hosted by DJ Khaled and how it came together. With features from Kap G, Shy Glizzy, Big Shad and more, Lightshow explained he wanted to work with his homies on this project. Lightshow also hinted at dropping a new project entitled 'Life Sentence 3' very soon.
Lightshow also spoke to us about the importance of SXSW and what his fans should expect from his performances in Austin. Lightshow spoke on the networking benefits of SXSW and how it gives artist a chance to reach fans from all over. Bringing energy and a flow like no other, Lightshow assured us that his fans won't be disappointed during his performance.
Before concluding the interview, Lightshow spoke with us about working with All In Entertainment which is owned by Dallas Mavericks guard Monta Ellis. Explaining that Monta Ellis and his team starting the label in D.C, their immediately got out in the streets and noticed that Lightshow was the perfect fit for their label. As 2015 continues Lightshow informed us that he will be dropped three new projects and continuing to represent D.C. as only he can.
Follow On Twitter & Instagram:
@Lightshow10thPL
@Eldorado2452
@HipHopSince1987
@BrianDaDirector
© 2015, Eldorado2452. All rights reserved.