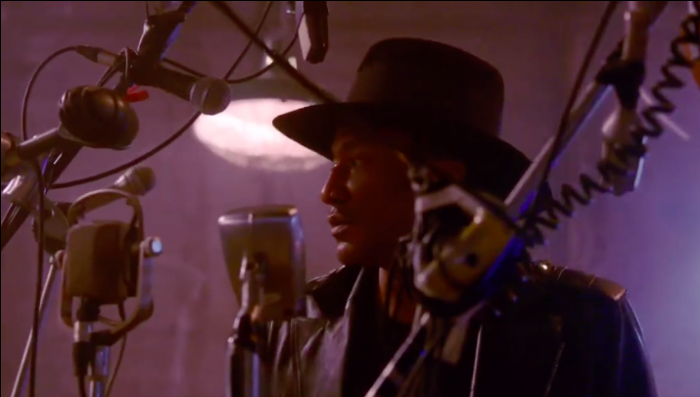 Just a week ago, A Tribe Called Quest returned from their hiatus with their 16-track album We got it from Here… Thank You 4 Your Service. The well-known conscious group of lyricist are back waking people up with their newest visual, We The People… the track is no drop off from how they once were and the video isn't either.
The visual addresses nearly every issue we face in America today. Watch how the group's rap rally gathers citizens through various forms of media outlets to discuss the xenophobia, homophobia, racism, and media control. Late member Phife Dawg also appears in the video as an animated graffiti portrait, rapping.
Peep, We The People… below.
© 2016, KevKeise. All rights reserved.