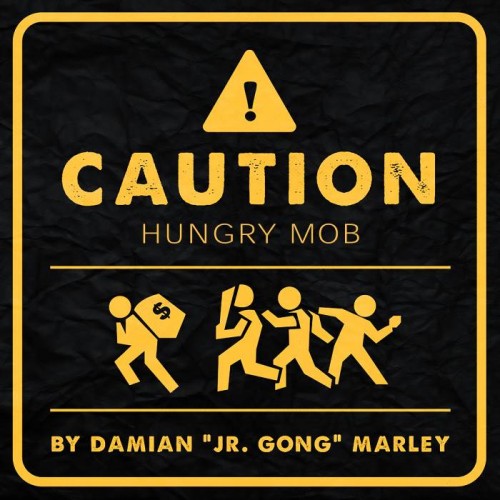 Anytime a seed from the Marley family releases new content, there is a message that needs to be heard.
Damian "Jr. Gong" Marley takes a break from being a regular citizen and embraces the musical genius within him with his latest release, Caution. I advise all to take heed to the message that dwells in this song. Marley speaks on the many dangers that many of us are currently facing.
The lesson that we need to learn from this as well as any other song he may drop is simple:
The world needs peace & love. That is the cure for anything contrary.
Listen below.
© 2016, Niyah Nel. All rights reserved.