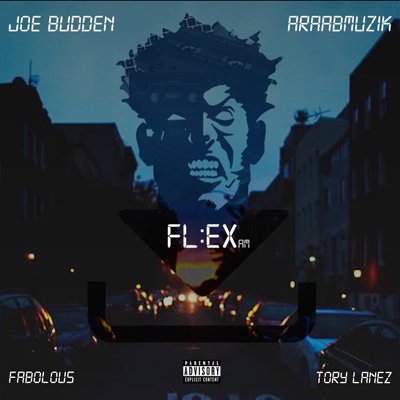 Though he just released his first diss track towards Drake titled, "Making A Murderer (Part One), Joe Budden kicks off the campaign for the collaborative project Rage & The Machine with Rhode Island producer araabMUZIK, by linking up with Tory Lanez and frequent collaborator Fabolous for the project's first release, "FLEX AM."
Now available overseas, the track will hit iTunes in North America at midnight.
© 2016, miixtapechiick. All rights reserved.