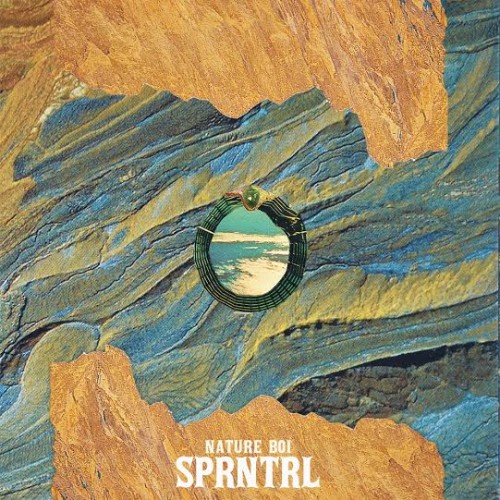 The DMV's own Nature Boi releases his debut self-produced body of work entitled SPRNTRL, which is pronounced "supernatural." The ten-track project is entirely produced by Nature and features his partner in rhyme Brain Rapp, John Doe, Jack Sinatra and Ezko and includes the standout track "Uhh."
Nature says:
SPRNTRL is a soundtrack inspired by the trials and tribulations of life–touching on everything from the tragic loss of his mother, his struggle to maintain faith in his path, and his triumphs gaining ground in the music industry.
Stream the entire project below.
© 2016, Oktane. All rights reserved.