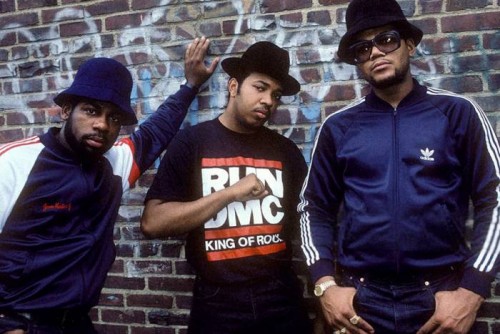 Aside from Walmart and Amazon, the iconic Hip Hop trio, Run D.M.C., are also suing online retailer, Jet.com. But for what? Well, according to a TMz report, the lawsuit claims that these retailers have wrongfully used their logo by placing it on items that they're "advertising, selling, manufacturing, promoting, and distributing."
But the group says they haven't endorsed any of these brands or products!
Products include hats, glasses, t-shirts, wallets and patches. In their lawsuit, D.M.C. notes that their logo, alone, is worth at least $1.6 million USD. Tack on about $48 more million for "damages."
These are just a few of the items they're selling that jacked their logo: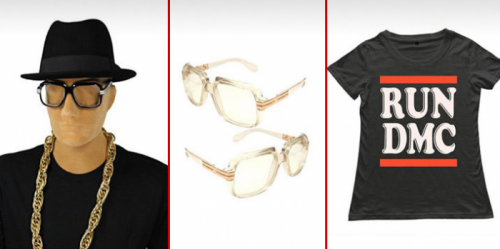 © 2016, MariaMyraine. All rights reserved.