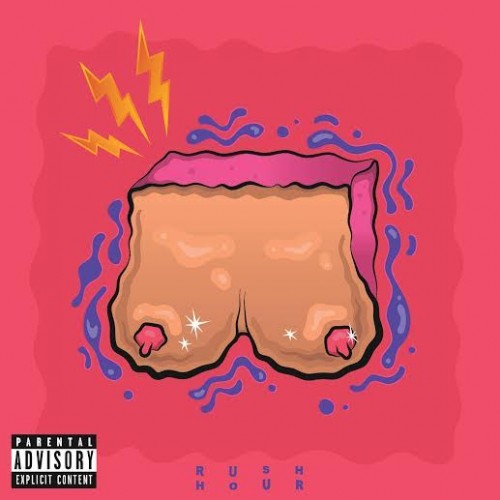 Hip-Hop and Alternative artists have been pushing boundaries sonically, as of late. It seems as if this "new school" of musicians are merging both genres to create a sound that modern day fans are gravitating towards. Rising Oakland artist, Sinemax, continues this trend with his new liberation, Rush Hour, featuring fellow Bay native, Ra.
We live in an age where relationships are garnered via the internet, and love lives are more like temporary flings. Max explores the depths of brief relations and how unnecessary it is behind this sort of logic with this new futuristic bounce. As Ra provides flows that dance around the production, Sinemax solidifies the tempo with his melodic hook. All in all, both artists let it be known that it's okay to take your time on love.. or lust, if you so choose. "No need for rush hour, take it slow".
Listen below.
© 2016, Niyah Nel. All rights reserved.