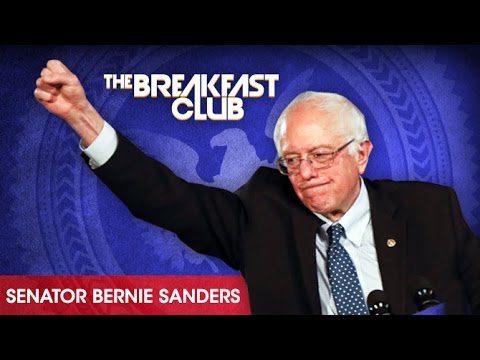 Vermont Senator and Democratic Presidential hopeful, Bernie Sanders has put a fire under a lot of young voters with his straightforward talk and sensitivities to the obstacles facing the average American. He has been endorsed by many celebrities, most notably Killer Mike who joins him as he sits down with the morning show crew of The Breakfast Club to help drive home his opinion on the policies in place today and what he will do to execute his policies if/when he is elected.
Watch the full interview below and let us know who you're pulling for in this years election.
© 2016, Oktane. All rights reserved.