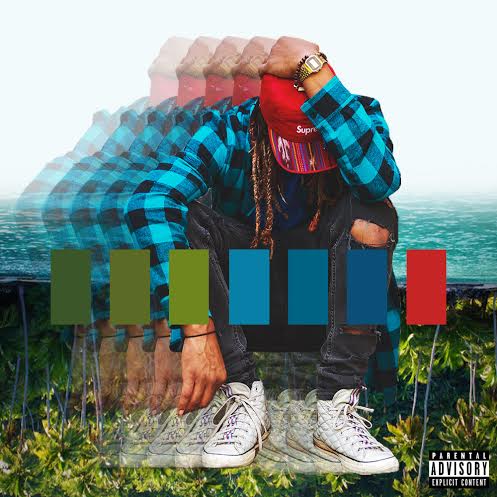 No Mustard on the beat, but this vibe is definitely a product of the West Coast. Oakland, California musician ymtk has been heavy on the scene with consistent drops in 2016. As he prepares for the release of his upcoming collective, "All The Right Places," the futuristic emcee unveils a gem pulled from the project, featuring HBK Gang's leading artist, Iamsu!, titled "No Rest (West Coast)".
The track serves as one of the lead singles from the project, and touches on the steady grind that induces long hours and "no rest on the west coast". As ymtk dances around the beat with his sazzy vocals, Iamsu! compliments the sound with a set of 8-bars.
ymtk is prepping for his upcoming show at The Roxy on Sunset BLVD next Wednesday (July 27th) to open for Chuck English of The Cook Kids, but in the meantime, listen to his new IAMSU! assisted cut & stay tuned for his forthcoming project, "All The Right Places," coming soon. 
© 2016, Niyah Nel. All rights reserved.