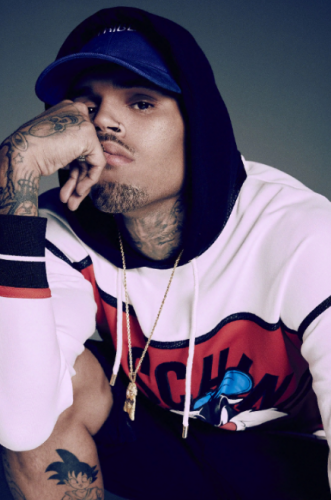 Seems like we're reading more bad publicity about Chris Brown than music these days. His latest battle? Another accusation from a fan who claims the R&B star broke her phone by tossing it to the ground. Of course, Brown and his team deny the allegations. A source close to Brown told TMZ that the woman was trying to get free tickets to his show in Kenya, but failed. She then tried to get a selfie with Brown. A video surfaced and went viral showing the moment the accuser had her phone in hand while next to Brown. The video, however, did not show Brown even making contact with the fan and her phone.
The woman then claimed the incident occurred after the video was shot as Brown was entering a car. Further insisting that Brown was mad she was trying to take the selfie so he grabbed her phone and threw it.
With this on his plate, Brown is also still dealing with legal issues against the former Miss California, Baylee Curran – who claimed Brown threatened her with a weapon.
© 2016, MariaMyraine. All rights reserved.