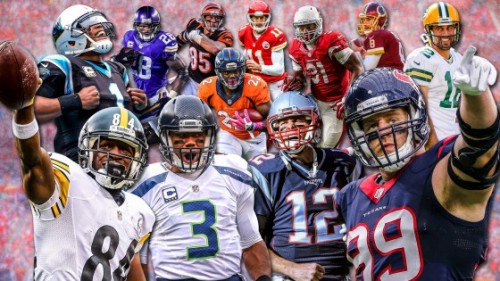 The 2016 NFL Season kicks off tonight and before we officially kickoff the 2016 NFL year, it time to for me deliver my predictions on the year.
Tonight the Carolina Panthers and Denver Broncos will square off live from Denver in a rematch of Super Bowl 50 featuring to of the NFL's top talents in Cam Newton and Von Miller. I looked at some of the stats from the previous two seasons, analyzed the 2016 offseason and I came up with who I think will stand out during the 2016 season.
I'll be breaking down the predictions in two ways, my head vs. my heart. My head will be my "Smart" pick, the pick I'm confident in. My heart pick will be the pick I have an emotional tie to. Maybe the player plays on my favorite team, etc. Checkout my predictions (Head vs. Heart) below and be on the look out for my 2016 NFL divisional predictions coming this weekend.
Stay tuned to HHS1987. Follow @eldorado2452 on Twitter and Instagram for all your NFL and sports news.
2016 NFL Most Valuable Player
Head: Russell Wilson (Seahawks)
Heart: Jameis Winston (Bucs)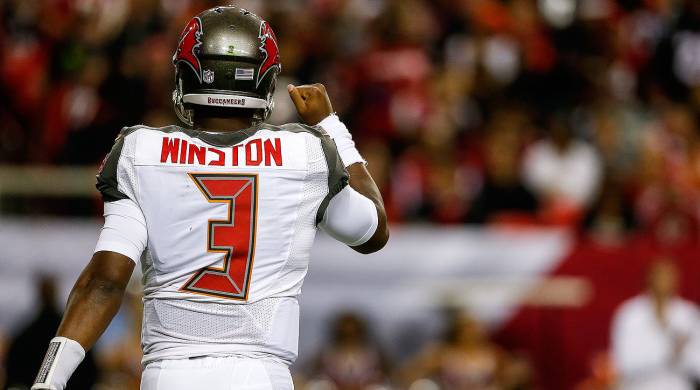 2016 Offensive Player of the Year
Head: Todd Gurley (Rams)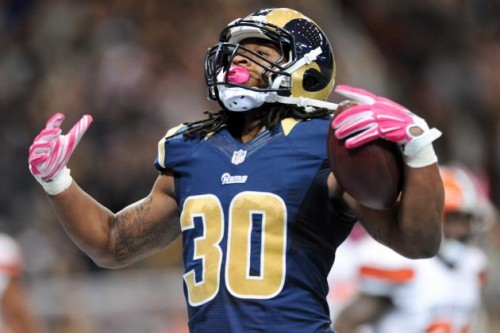 Heart: Antonio Brown (Steelers)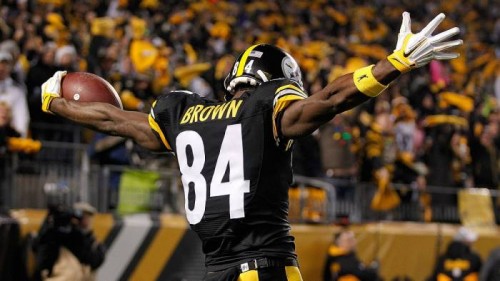 2016 Defensive Player of the Year
Head: Kam Chancellor (Seahawks)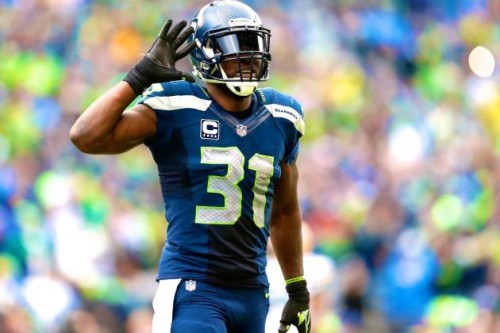 Heart: Khalil Mack (Raiders)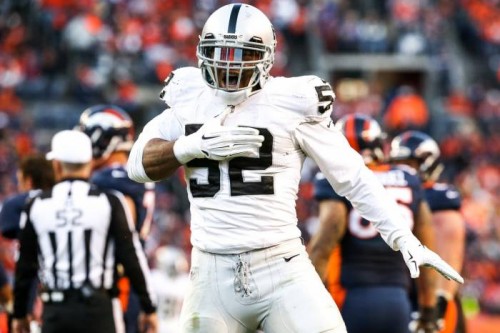 2016 Offensive Rookie of the Year
Head: Sterling Shepard (Giants)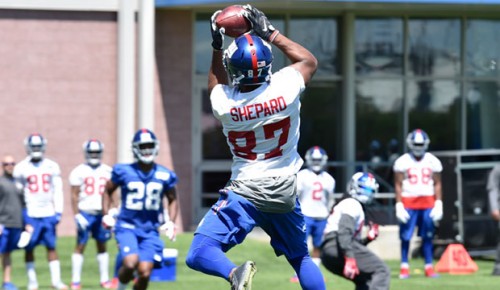 Heart: Carson Wentz (Eagles)
2016 Defensive Rookie of the Year
Head: Jalen Ramsey or Myles Jack (Jaguars)
Heart: Robert Nkemdiche (Cardinals)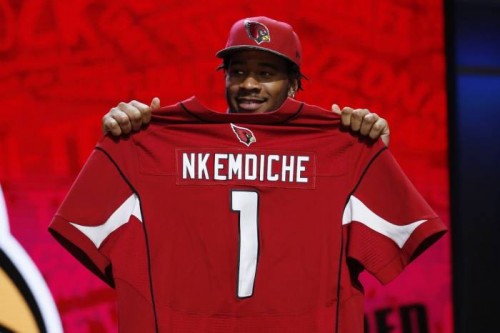 2016 Comeback Player of the Year
Head: Robert Griffin III (Browns)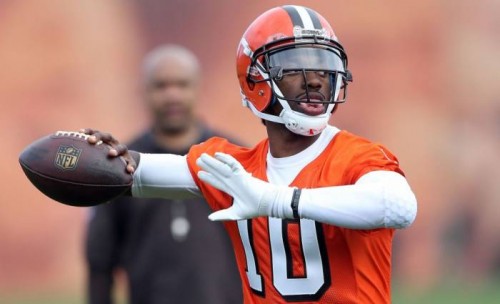 Heart: Kelvin Benjamin (Panthers)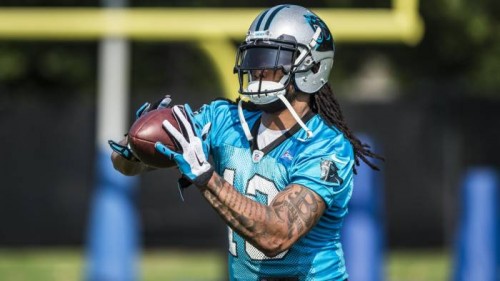 2016 Coach of the Year
Head: Dirk Koetter (Bucs)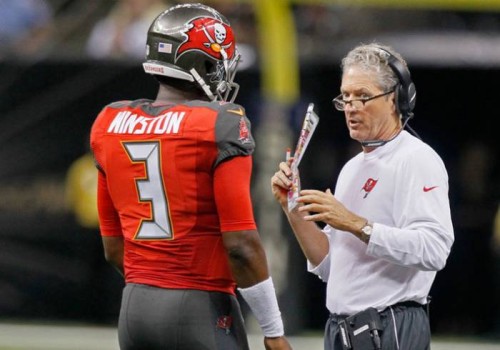 Heart: Mike Zimmer (Vikings)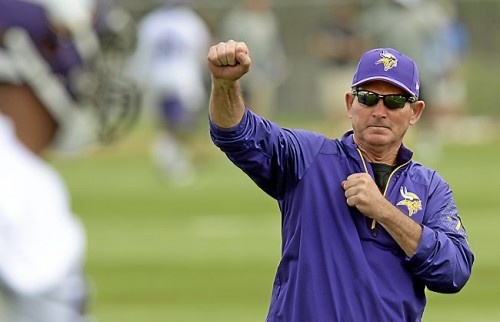 2016 Breakout Player of the Year
Head: Sammy Watkins (Bills)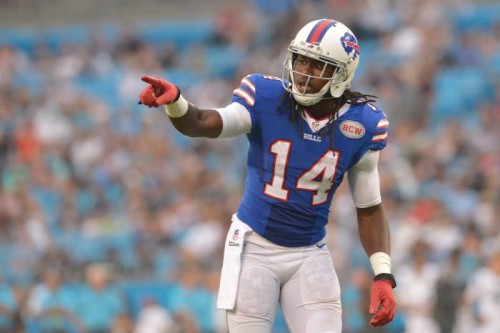 Heart: Lamar Miller (Texans)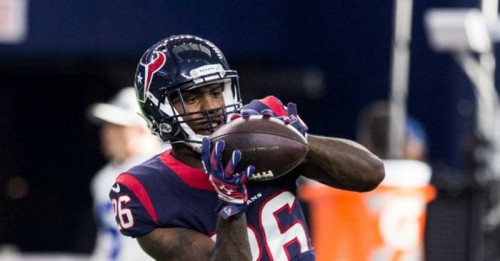 Super Bowl 51 Predictions:
Head: Seattle Seahawks vs. Pittsburgh Steelers 
Heart: Tampa Bay Bucs vs. Houston Texans 
© 2016, Eldorado2452. All rights reserved.