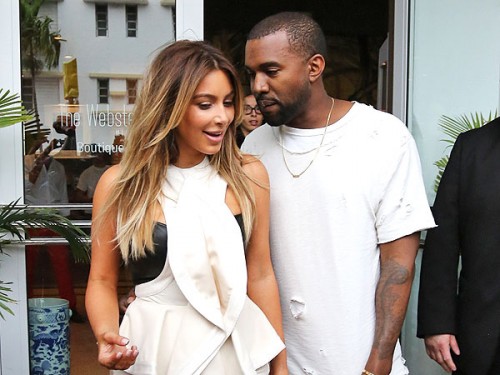 A few hours ago, Kim Kardashian tweeted that Kanye is set to release a new track today. Just by looking at the hashtags she used, it seems like the title is going to be Real Friends.  According to the tweet we should expect new music every Friday in the same vein as his 2010 G.O.O.D. Music releases.
🎼🎼🎼 Friiiiiiday!!!! New music!!!! #EveryFriday #Swish #RealFriends 🎼🎼🎼 🔥🔥🔥
— Kim Kardashian West (@KimKardashian) January 8, 2016
© 2016, Oktane. All rights reserved.