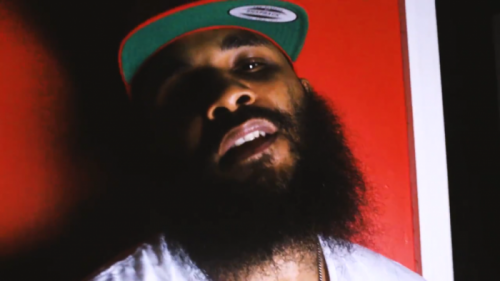 The Official Debut video for Philadelphia's Own Mally Tuff is finally here! Mally Tuff releases a visual for his new record entitled "G Code". The video was shot & directed By aPHILLYated Films. Look out every #TuffTuesday For new music, content, announcements, & videos from Mally Tuff.
Twitter: @MallyTuff x @aPHILLYatedFilm
IG: @aphillyatedfilms
To Book Mally Tuff for features or shows email [email protected]
For any Video, photo, graphic design, web design, and any other business related questions and SERIOUS Inquiries Only!! Contact [email protected]
© 2016, RickDange. All rights reserved.