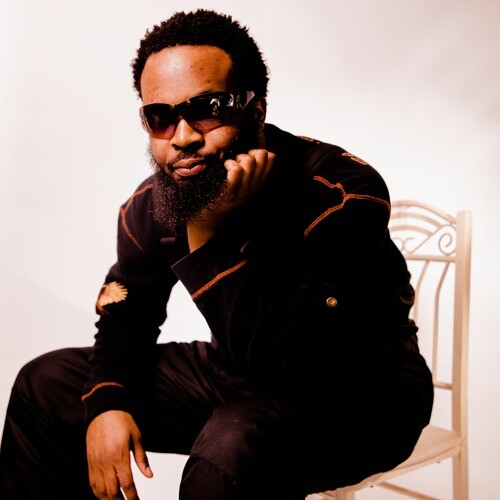 Ronnie Riggles returns to form with an outstanding new album called "Nothing to Show" streaming now on all platforms. Ronnie is a talented and well-rounded artist who stays true to himself and the Hip-Hop culture. His new album encompasses over two years of work recording in Philadelphia, Florida, and the DMV area. These sessions culminated in a versatile project that features razor-sharp bars, unique flows, and grand production. The album was produced entirely by the legendary Digital Crates who provides a soundscape for Ronnie Riggles to explore the more artistic side of Hip-Hop. The ten songs flow effortlessly from one song after the next telling a true-to-life narrative directly from the artist's perspective.
The subject matter on the songs has range but all share an authentic lyrical approach to making a cohesive album. "Nothing to Show" is the official follow-up to the "Cost Of Living" album which was critically acclaimed and featured Boldy James and Raekwon. This project has no features and is an amazing showcase for the rapidly improving skills of Ronnie Riggles. As a duo, Ronnie Riggles and producer Digital Crates have found their stride and created a high-quality sound and aesthetic that genuinely represents the sound of Philadelphia and the overall culture of Hip-Hop.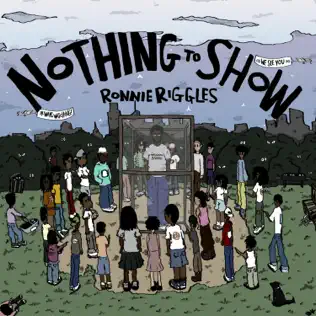 The album opens up with a mission statement called "Traumas" which truly sets the tone for the album. The beats are straight to the point, complex, but not complicated leaving plenty of room for Ronnie to explore his melodic range. The songs are all catchy and have an infusion of soul and R&B in the mix with vintage and lofi Hip-Hop production. "The Void (Accounts)", "Anima", and "Continuum" tap into the artistic side of Ronnie's music and show that as an artist he is not afraid to experiment with new sounds and styles.
The previously released single "Rap Mamba" proves that Ronnie is an inspired artist who has clearly been inspiring others along his journey. The album is rounded out with two extremely lyrical anthems that all together leave the listener satisfied but also eager to hear more. Ronnie is now fresh off two recent releases with Da Cooligans and Linduh online!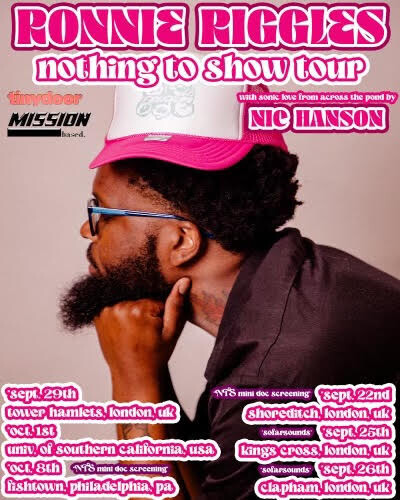 To celebrate the release of his "Nothing to Show" album Ronnie Riggles announces an international tour with stops in the UK and then both the East Coast and West Coast of the United States with a southern leg of the tour coming soon!
Tune in to the album after the jump and stay tuned here to HipHopSince1987.com for more work soon from Ronnie Riggles!
© 2023, Seth "Digital Crates" Barmash. All rights reserved.