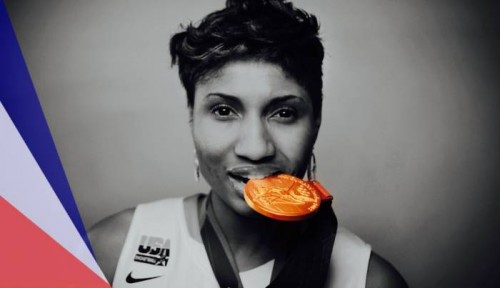 We would like to congratulate client Angel McCoughtry and the USA Basketball Womens National Team on winning the gold at the 2016 Olympics! In a 101 to 72 victory over Spain, the US Womens National Team proved themselves to hold the title of 'best in the world'. Angel completed the eight Olympic games with a total of 75 points, 29 rebounds, 6 assist, 1 steal and 6 blocks.
Angel is now officially a two-time olympic gold medalist and will celebrate the big win all week in Atlanta, before heading back with the Atlanta Dream for the second half of the 2017 WNBA season.
Follow @eldorado2452 on Twitter and Instagram for all your WNBA and sports news.
© 2016, Eldorado2452. All rights reserved.