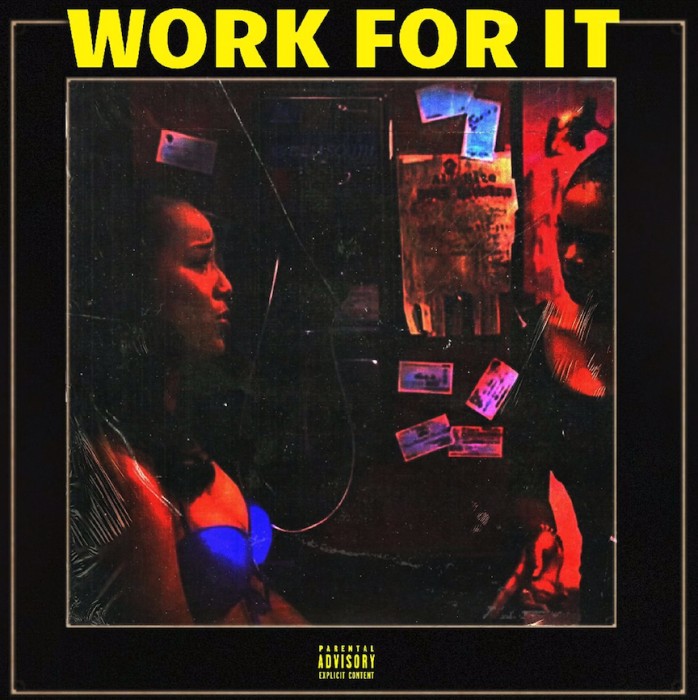 88 is a Philadelphia-based Hip-Hop duo consisting of twin brothers Chris "88 Chris" and Kevin "88 Juice." Blending raw lyricism, melodic tones, and heavy 808-driven beats, 88 has proven to be one of the more unique East coast acts in recent years.
After taking a brief hiatus, 88 has teamed up with Priority Records and is ready to takeover the industry by storm. On their new single, "Work For It," the brothers have a bit fun, rhyming over the uptempo strip club-ready production.
"I'm a big fan of the movie "The Players Club" so thats where the inspiration came from as far as the record. We (88 and producer Wala Beatz) locked in the studio for like two to three days trying to catch vibes.
We knew we wanted to create something that girls can dance and twerk to. The New Orleans bounce sound came to mind so we listened to a few different mixes on youtube, so we sampled one added some 808s, added some claps and the rest was history," Chris of 88 shares with us.
Stream the banger below, and support on iTunes here.
© 2017, miixtapechiick. All rights reserved.