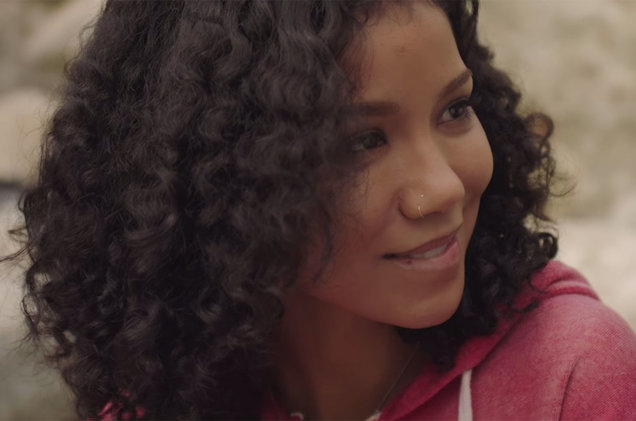 As she starts putting the finishing touches on her forthcoming studio album, Trip 2017, Jhené Aiko teased us earlier this week with a teaser to her short film, "Trip." Returning today with the full-length 23-minute film, Jhené stars as Penny, a woman who is mourning the loss of her brother and finds it hard to let go.
Written by Aiko and Girl's Trip writer, Tracy Oliver, the Sailed Out songstress took inspiration from her personal life; losing her brother, Myagi, after his battle with cancer back in 2012. Jhene revealed in a recent interview with Playboy that she was "inspired by every type of trip you could imagine: mental, physical, even psychedelic. I'm at a point where I put it all in the music. It's a puzzle I want people to put together."
Watch 'Trip' below.
© 2017, miixtapechiick. All rights reserved.