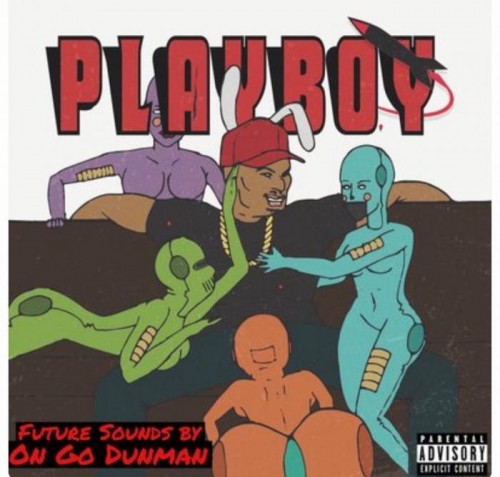 VA native OnGo Dunman unleashes his new album, PLAYBOY on what his team referred to as "MobbDay," Dunman's 23rd birthday. His very first album, which features all production and collaborations with his team, Norfolk, VA collective, iLPackMobb, serves as a sonic journey through the life in which Dunman was leading during the time of its recording– finding yourself personally, musically, spiritually. you name it.
Dunman made it a statement with his first album to approach his sounds in a way that would resonate on many different type of listeners. Songs like Let Me Know 2.0 induce the "futuristic" quality he's going for.. and then songs like "Pain" that display his real feeling.
PLAYBOY is only the surface of the future sounds by OnGo Dunman. Listen below to his latest and stay tuned for much more in store.
© 2017, Niyah Nel. All rights reserved.