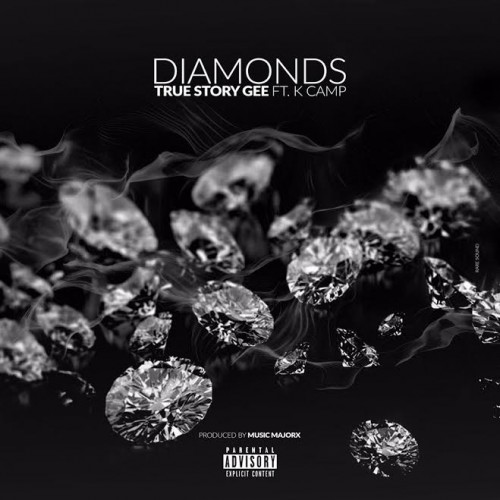 K Camp has officially signed his first artist, True Story Gee, to his 427 Music imprint. Gee and Camp have known each other for years and have decided to do some official business together.
K Camp on signing his very first artist:
"I signed True Story Gee just off his story. We're from the same side. We relate on levels most n***as won't understand and in my opinion, he's colder than most these rappers out here. And he's solid all the way around. I wouldn't have signed him if I ain't believe in him. I've been knowing Gee since we were 10 years old. It's deeper than rap shit – that's family."
True Story Gee on joining 427 Music and his relationship with Camp:
"It's a great feeling being signed to 427! It was time for it. We have a good history and we're already just like family. Camp, that's my bro right there. He kept me on path even when I was messing up. He believes in my craft more then a lot of people. Fans can expect a project from me any day now titled "Shannons Boy". It's gonna be crazy! I promise!"
Listen to their first collaboration together called, Diamonds below.
© 2017, Oktane. All rights reserved.