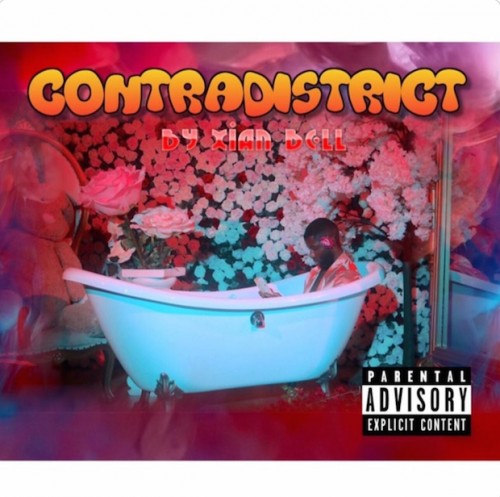 Effortlessly rapping and singing at the same time, Xian (pronouncedKey-yawn) takes the listener on a journey through the Crenshaw District in L.A. with melodies that are getting rave reviews from critics at some of Hip-Hops most coveted sites.
"The District is just one big ass contradiction but it all meshes perfectly into some dope sh*t. That's exactly what I am – a big f*cked up contradiction that luckily turned out dope," Xian Bell candidly.
© 2017, Niyah Nel. All rights reserved.