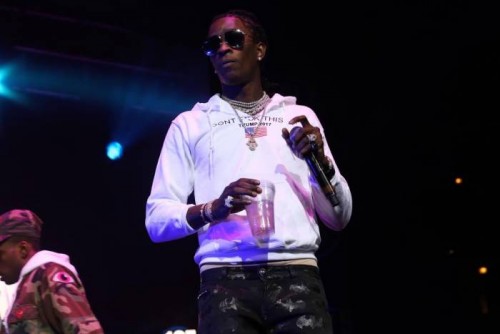 2016 was a traumatic year to say the least with all the horrific incidents and injustice's that occurred especially involving minorities. In 2017 we have to look forward to former reality star Donald Trump to hold the most prestigious role in the United States, President. We all know his campaign run was every bit of disrespectful, insensitive and humiliating to the American people. He is also not the most honorable or respected person because of it. For those facts alone I challenge every American to make a stand and hold our President elect accountable to all of the financial gain and diverse promises we were sold throughout his campaign trail. At this point as Americans we have no other choice but to accept the things we cannot change, with that being said DFTU stands for Don't Fuck This Up. DFTU is the movement we are pushing to challenge President elect Trump. DTFTU does not mean that we are hopeful in his efforts we are more worried about the aftermath of his term. So Trump, Donnie, #DONTFUCKTHISUP.
DFTU Clothing brand movement urges every American to join us in our challenge to president elect Donald "Donnie" Trump to not f*ck up during his terms as president. #DONTFUCKTHISUP.
Check out the promo video below.
© 2017, BrianDaDirector. All rights reserved.