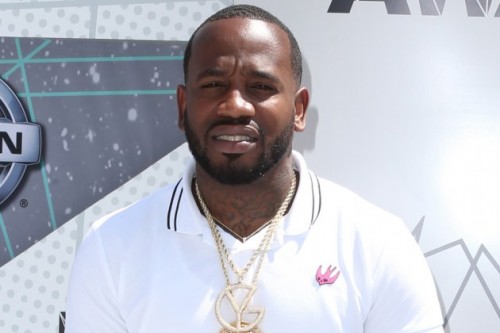 New Orleans, your hometown star is set to plant his roots with a new label as we approach the Summer of 2017. Following the success of his hit record "Moolah", New Orleans native Young Greatness' stock began to rise and now the Hip-Hop up and coming star has a new place to call home.
I've been following the career of Young Greatness for a few years now and I even had the chance to spend a few days with Young Greatness in his St. Bernard hood in New Orleans and believe me the hype is real. The city of New Orleans has been behind his movement for years now, so it is only right that he links with a legendary label that is right in his backyard.
HHS1987's Eldorado recently heard some new music from Young Greatness and he is certainly ready to show the world he is far from a one hit wonder in the next few weeks to come. We wish Young Greatness much success with his new deal and look forward to what he has in store in the future.
Checkout a few interviews and vlogs we have done with Young Greatness below and stay tuned to HHS1987 for much more from Young Greatness and Cash Money records.
Stay tuned to HHS1987 for all your new music. Follow @eldorado2452 on Twitter and Instagram for all your music and entertainment news.
© 2017, Eldorado2452. All rights reserved.