Cash Money
»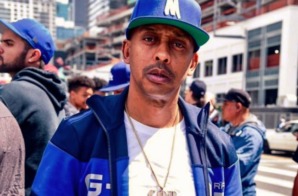 THE VOICE OF THE PEOPLE AS A KING SHOULD BE! Do we start with the history or the current? Do we highlight the music and the fact he has been a relevant in the
Read More

»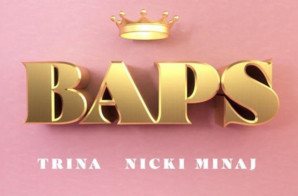 Da Baddest and the Barbie take on a classic Cash Money sample on collaborative single, "BAPS." Prior to dropping her new single at Midnight, tonight, Nicki Minaj, links with Trina on a new anthem
Read More

»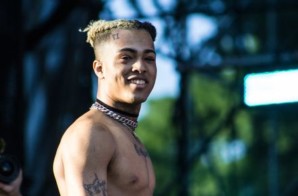 After 6 years of speculation and anticipation, Lil' Wayne has finally come to terms that 'Tha Carter V' must be released by any means. Expected to hit airwaves on Tunechi's birthday– September 27th, 2018,
Read More

»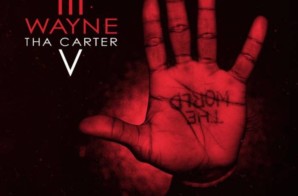 It appears the closer we get to a possible release of Lil Wayne's upcoming project 'Tha Carter V', we get more and more reason to believe its coming. Recently, the good folks at
Read More

»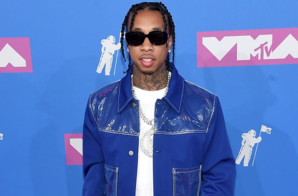 Young Money apparently needs to cough up some change. And by "change," we mean "millions." Young Money artist, Tyga, claims that the label who cut him a deal in 2009, owes him some MULA.
Read More

»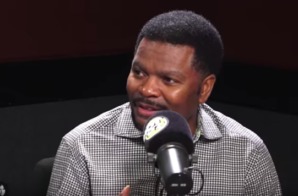 J Prince, Rap-A-Lot Records founder, was a guest on Hot 97's Ebro in the Morning this week. The legendary Hip Hop figure sat with the morning crew to discuss Drake and Pusha T's beef,
Read More

»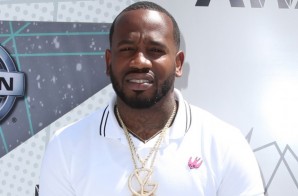 New Orleans, your hometown star is set to plant his roots with a new label as we approach the Summer of 2017. Following the success of his hit record "Moolah", New Orleans native Young
Read More

»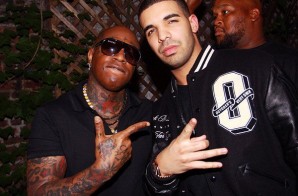 Reports have surfaced stating that Aspire Music Group has a lawsuit against Cash Money Records. According to Aspire – who claim they signed Drake in 2008 – Cash Money has not been splitting profits
Read More

»