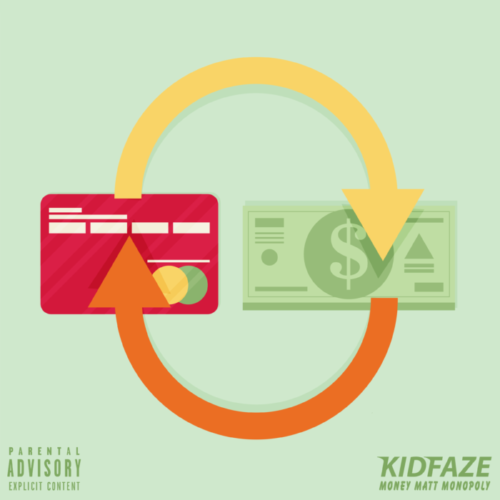 Miami native Kid Faze has released his new 11 track project 'Money Matt Monopoly'.
His first mixtape, 'Free Food' was a learning experience. He told personal stories in an entertaining way. While most people would shy away from getting so personal, Faze knew that with writing comes confidence. Excelling in flow, imagery, and swagger, his writing carries the story while his performance embodies the feeling. There's a certain attitude that projects through his music because he's willing to put in the work, and make it count. His latest release, 'Money Matt Monopoly', serves as a testament of the continuous perfection of his craft.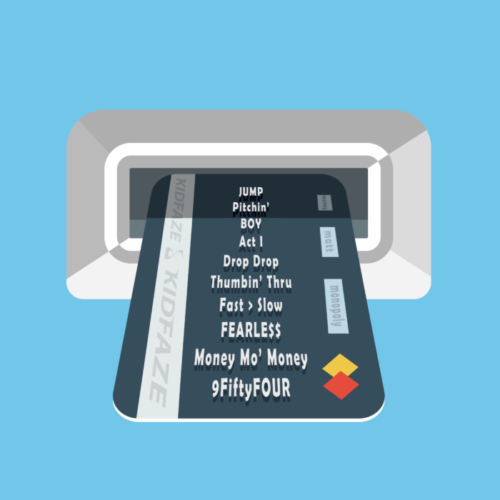 He strives to be not only be a rapper, but also to operate a label to push other acts. Recognizing the hard work that needs to be put into this industry, Kid Faze wants to promote acts that reflect his passion and grit. In order to reach this height, he has to lead by example.
"Rap is poetry; to express it, you have to not only feel it, but also translate it properly," said Kid Faze.
Take a moment and checkout Kid Faze's new project 'Money Matt Monopoly' below. Follow @eldorado2452 on Twitter and Instagram for all your music and entertainment news.
Kid Faze – 'Money Matt Monopoly' (spotify) 
Kid Faze – 'Money Matt Monopoly' (itunes) 
Kid Faze – 'Money Matt Monopoly' (Tidal) 
© 2018, Eldorado2452. All rights reserved.