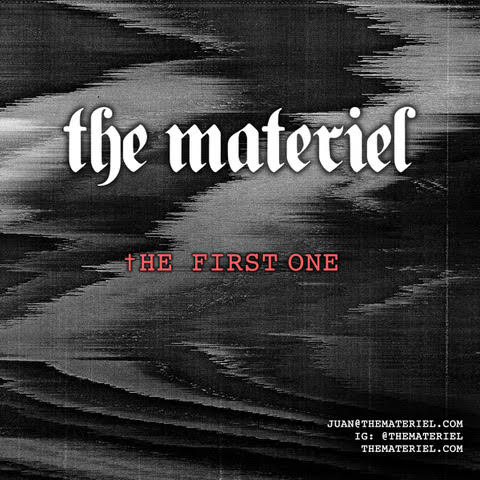 Miami native/ NYC resident The Materiel has a dope and unique sound that is apparent in this new project. Taking his style of Hip-Hop to new heights, recently, Hip-Hop artist The Material has released his new project 'The First One'.
'The First One' is a blend of Eclectic Hip-Hop Beats. This new 20 track project displays an experimental hip hop framework, sampling an eclectic mixture of varied genres. Reminiscent of hip hop's yesteryears, reimagined for the future. Contemplative and at times dark, 'The First One' is a cinematic fusion of choice samples that take the listener on a hypnotic journey.
Enjoy this new journey and listen to The Materiel's new project 'The First One' below.Follow @eldorado2452 on Twitter and Instagram for all your music and entertainment news.
© 2018, Eldorado2452. All rights reserved.