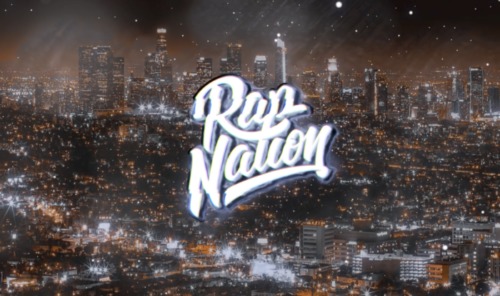 Cinematic Music Group has been dishing out star after star ever since they came into the industry, and in 2018, things are only getting bigger. That's thanks to artists like LevyGrey, who is bringing something different and unique to the table with a fresh, original sound that truly differs from pretty much everyone. Today, Levy shows off his skills with his highly anticipated new single "For Me" featuring the legendary hitmaker T-Pain. The track was premiered today via Rap Nation.
The song starts off with some vibrant lyrics from Levy as he reminisces about a dream girl, who may or may not really be "for him." After his passionate verse and hook, Pain comes in to deliver a fast-paced rap verse echoing the same sentiments from Levy. Life is all about deciding what's best for you – whether you're talking about a relationship, a career, etc. – and Levy and Pain acknowledge that tenfold with this captivating new single.
Levy has an exciting 2018 ahead of him with a lot in store. Later this month, he'll release a new EP, which we'll be revealing information for very soon. In addition to that, Levy was selected to perform at the 2nd annual Smokers Club Fest taking place on April 28th + 29th in Long Beach, CA. For more information on the festival and to see the full lineup, please visit: https://www.SmokersClubFest.com.
Tune in below for the latest.
EMBED CODE:

© 2018, Niyah Nel. All rights reserved.